Why Australia can Trust Wavecontrol EMF Meters
Wavecontrol may not be a familiar name in Australia when it comes to EMF radiation monitoring, but their instruments offer many advantages over those that are commonly used here.
For more than 20 years Wavecontrol has been designing and developing professional instruments for the measurement, monitoring, and evaluation of human exposure to electromagnetic fields.  
Wavecontrol's calibration laboratory is ENAC accredited and recognised in most countries around the world through the ILAC network. All devices manufactured by Wavecontrol are delivered with ISO 17025 accredited individual calibration at no extra cost.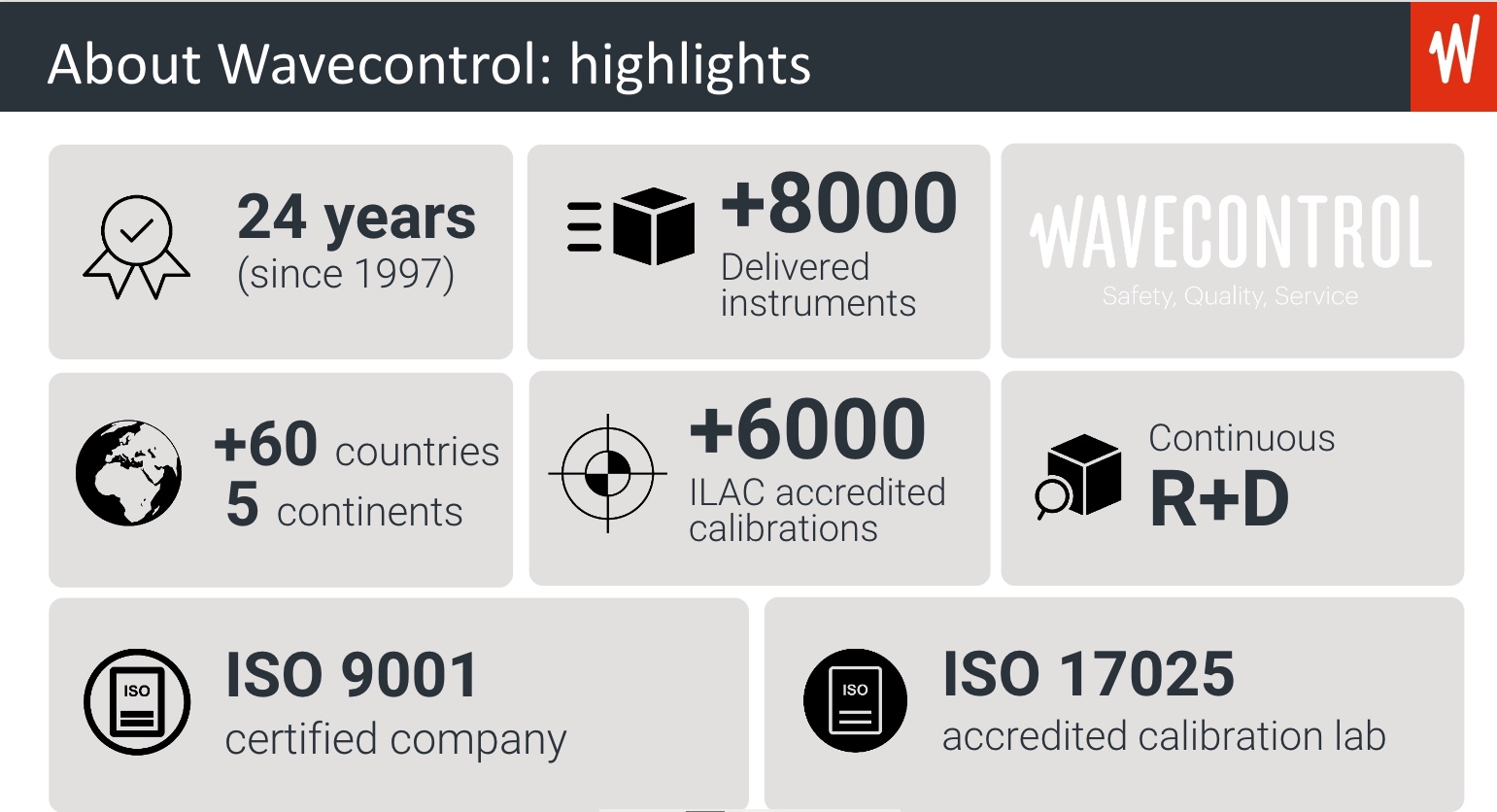 Wavecontrol's R&D department has developed many innovative solutions for the global market. For example, the WaveMon, a personal EMF radiation monitor, which incorporates all the necessary functions for accurate and effective surveillance of exposure to electromagnetic fields.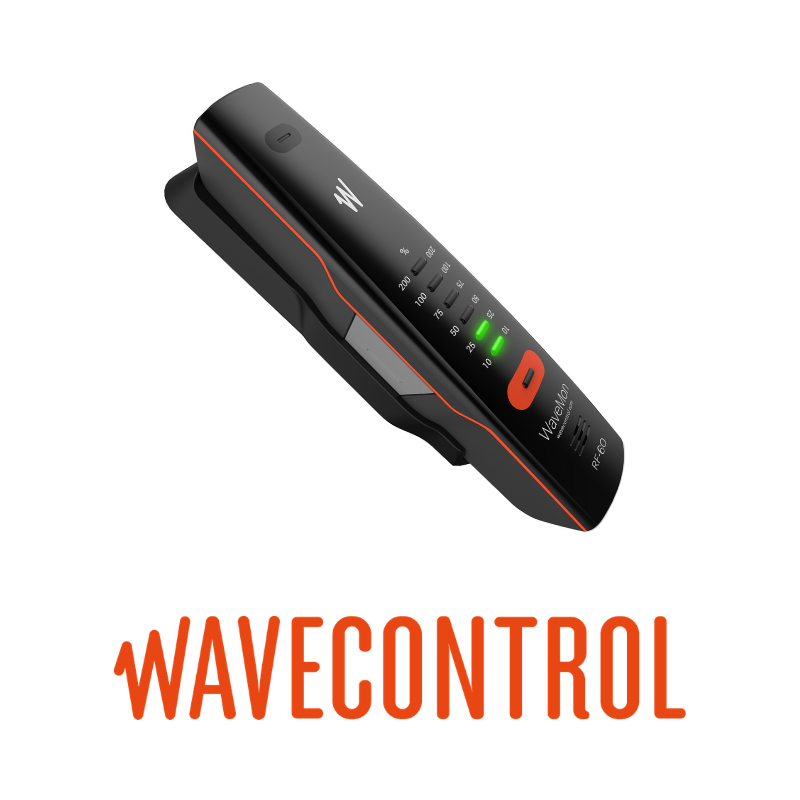 Also, the SMP2 EMF field monitor, which is arguably the most versatile and innovative field measurement device available in Australia.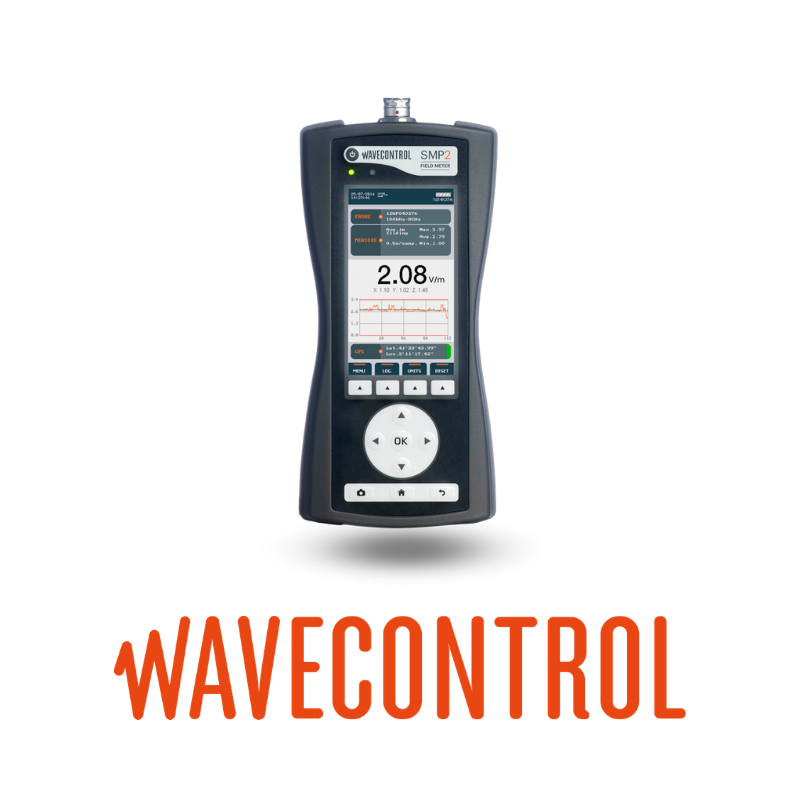 Wavecontrol has headquarters in Europe (Barcelona, Spain) and the United States (New Jersey), and the company has implemented ISO 9001 and ISO 17025 quality control systems for the ongoing improvement of processes, products, and services. 
ADM Nuclear Technologies is proud to represent Wavecontrol in Australia. For further information, please do not hesitate to contact ADM. 
DID YOU FIND THIS INTERESTING?
If so, why not share it with your peers and colleagues. Simply click on the blue LinkedIn share icon below.