Area EMF Radiation Monitoring Solutions
ADM Nuclear Technologies is a proud distributor of Wavecontrol EMF safety monitoring solutions.
The Wavecontrol product range includes personal wearable EMF monitors, handheld EMF field strength meters and EMF area radiation monitors. 
Wavecontrol's MonitEM EMF area monitors are available in two versions: 
MonitEM: For 24/7 Permanent Outdoor EMF Radiation Monitoring 
MonitEM-Lab: 24/7 Permanent Indoor EMF Radiation Monitoring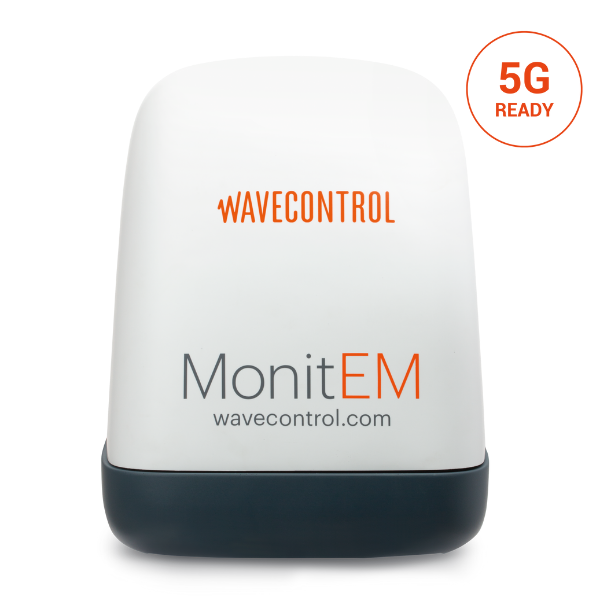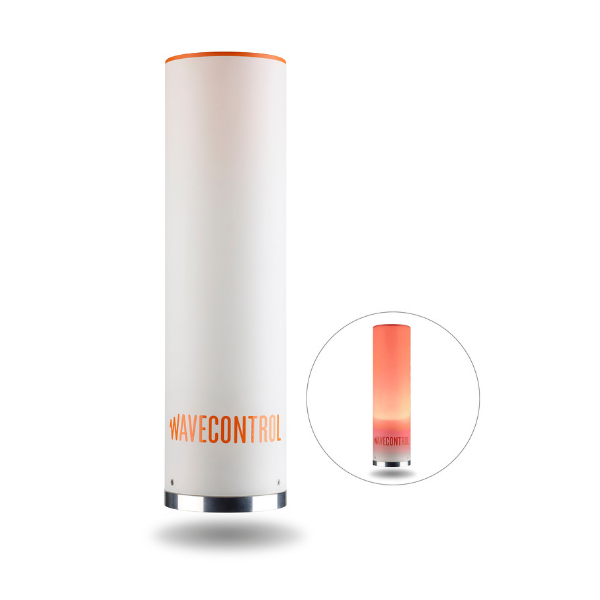 Where Should Area EMF Monitors Be Used? 
Area EMF monitors should be used when you want to protect personnel and visitors from over-exposure to EMF in engineering R&D areas, or where telecommunications or power infrastructure may present a risk to workers or the public.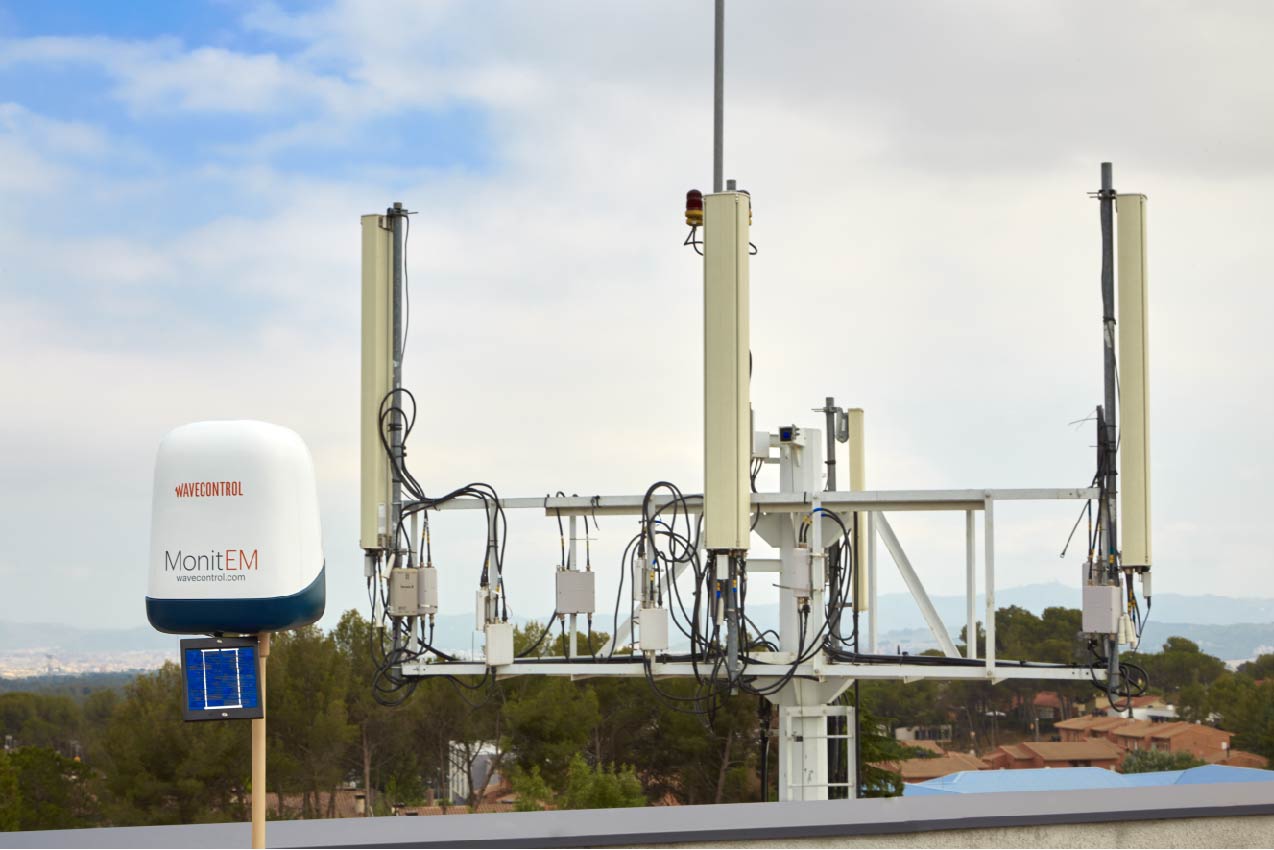 Both the MonitEM and MonitEM-Lab will monitor the EMF levels at the location concerned and immediately alert with an alarm both audible to a predetermined setpoint. The MonitEM-Lab will also give a visible alarm. 
 
This allows for the mitigation of the EMF hazard or allows people to leave the area of high exposure. 
 
Interchangeable field probes allow the MonitEM and MonitEM-Lab to measure anything from DC static fields right up to high frequency fields of up to 60Ghz. 
Wavecontrol's Control Centre software allows for remote monitoring and management of the MonitEM EMF monitoring stations.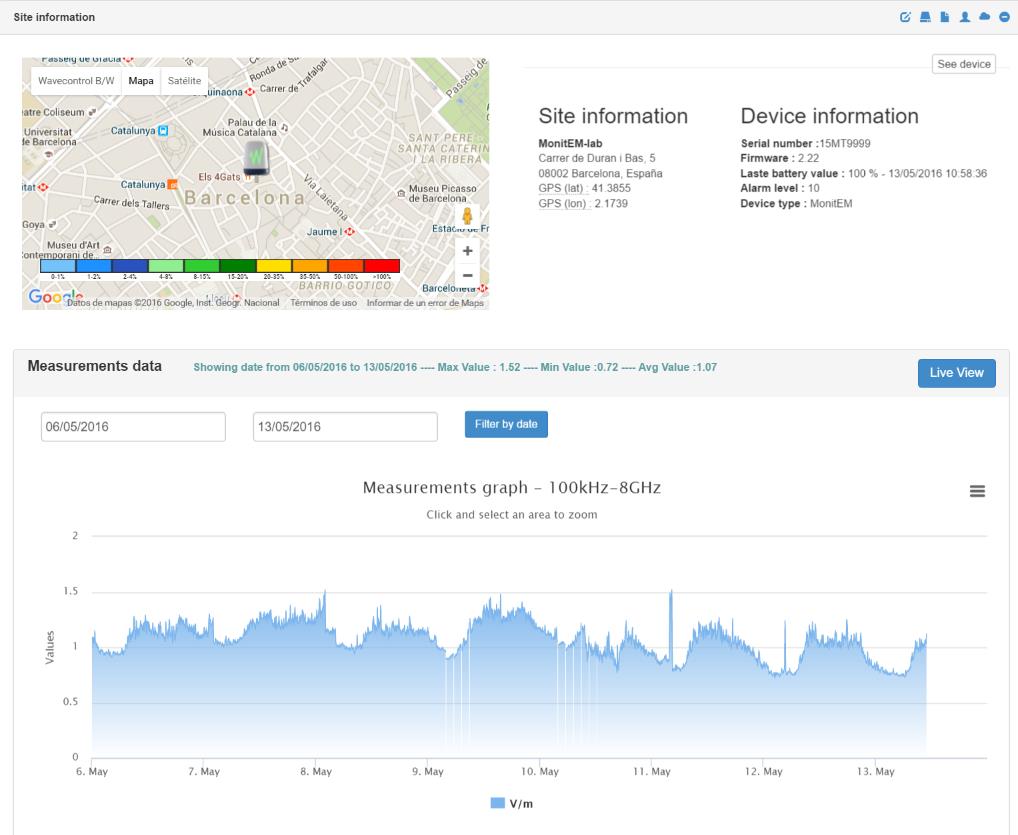 ADM Nuclear Technologies was recently able to assist a government organisation in Queensland by supplying a MonitEM-Lab solution tailored to permanently monitor EMF levels at a facility. 
 
Please do not hesitate to contact ADM Nuclear Technologies for assistance in selecting a tailored solution using Wavecontrol's MonitEM area EMF monitors.
DID YOU FIND THIS INTERESTING?
If so, why not share it with your peers and colleagues. Simply click on the blue LinkedIn share icon below.
Our expert team is on hand to answer your questions about EMF radiation exposure and will guide you in selecting the most appropriate EMF radiation protection solution for your employees.