Area EMF Radiation Monitor for Indoor Environments
The Wavecontrol MonitEM-Lab is a permanent EMF area radiation monitoring system for the ongoing scrutiny of emission levels from electromagnetic radiation sources in both E (electric) and H (magnetic) fields.
Such radiation is present around DC or AC power infrastructure at low frequencies, and radio frequencies in the GHz range, such as mobile phone base stations and microwave links.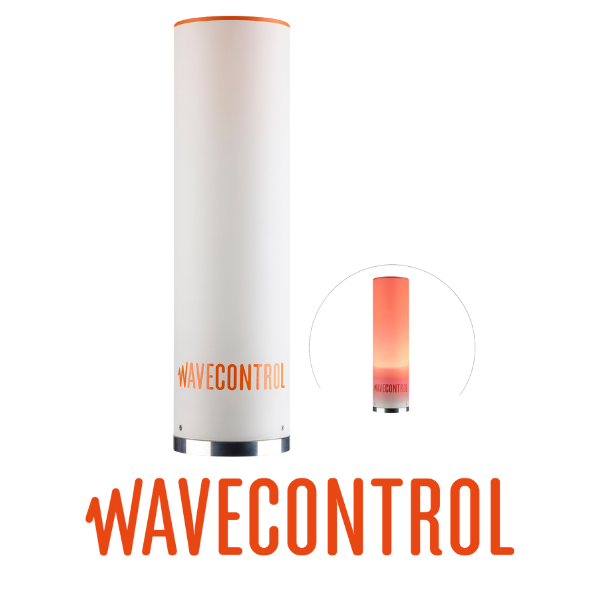 Compliant to ITU K.83 and ICNIRP guidelines, the MonitEM-Lab enables you to verify that any level of electromagnetic radiation present meets the safety standards established by the competent authorities and regulators here in Australia. 
This system has been designed for indoor use, so is particularly useful for the monitoring of laboratories conducting studies and research involving electromagnetic fields. It can also be used where telecommunications or power infrastructure may present a risk to workers or the public. 
Interchangeable field probes allow the MonitEM-Lab to measure anything from DC static fields right up to high frequency fields of up to 60Ghz. It is moveable, so it is easy to relocate to any areas of interest. 
24 / 7 logging is available, together with a web Interface for remote management and monitoring of EMF levels via Intranet or Internet. 
 
Alarms can be set with audible and visual indication. 
For further information please contact ADM Nuclear Technologies to discuss your EMF monitoring requirements with one of our professional team.