New Professional Instruments for Monitoring Exposure to EMF Fields
ADM NUCLEAR TECHNOLOGIES is proud to announce our new partnership with Wavecontol.

Wavecontrol was founded in 1997 and specialises in the measurement of electromagnetic fields. Its EMF monitoring products are market leading, innovative and based on the latest technology, resulting in performance levels not seen before in this type of equipment. 
Wavecontrol's EMF meters are now available from ADM Nuclear Technologies and we have already placed our first stock order.  
You can browse ADM's range of Wavecontrol EMF meters by clicking on the following link: 
Wavecontrol EMF Monitoring Solutions 
We are proud to be stocking the WaveMon, a personal monitor which incorporates all necessary functionalities for the correct and effective surveillance of electromagnetic fields exposure.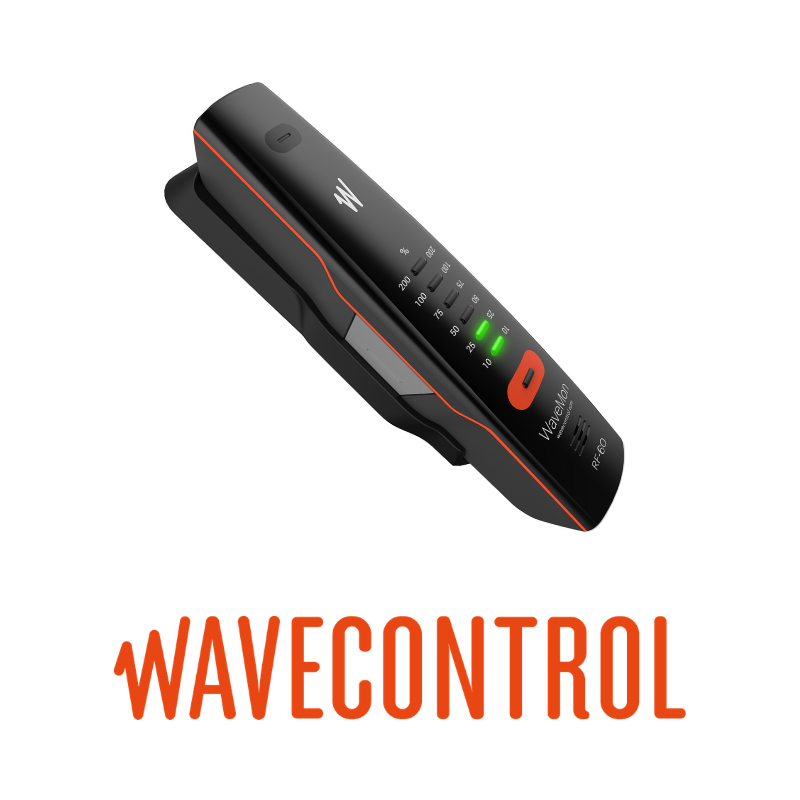 We will also carry the SMP2 EMF field meter, the most versatile and innovative field measurement device on the market.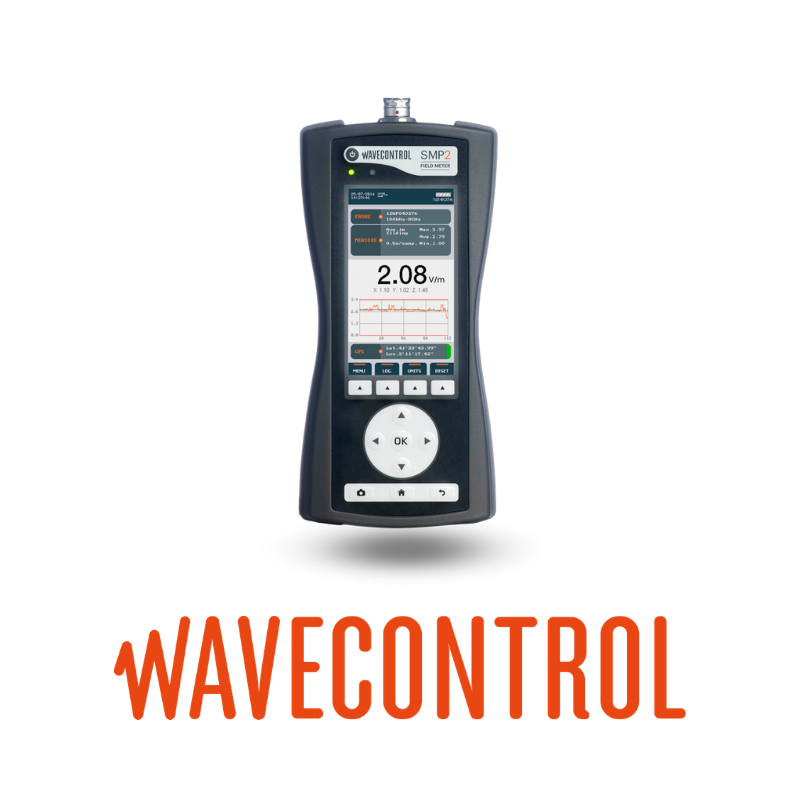 In a similar manner to ADM, Wavecontrol operates under ISO 9001 and ISO 17025 quality control systems for the ongoing improvement of processes, products, and services. 
Safety in Electromagnetic Fields - RF safety / EMF safety 
For more than 20 years, Wavecontrol has designed and developed professional instruments for measurement, monitoring and evaluation of human exposure to electromagnetic fields. 
All devices manufactured by Wavecontrol are supplied with ISO 17025 accredited individual calibration at no extra cost, a further indication of the company's commitment to quality and reliable measurement. 
For further information please contact ADM Nuclear Technologies on 1300 236 682.