Installation and Servicing of Radiation Portal Monitors for Scrap Metal
ADM Nuclear Technologies is Australia's expert in the installation, servicing, and calibration of portal radiation monitors for scrap metal.
The global demand for scrap steel is ever growing, as it can be melted down in an electric arc furnace, reducing the need to burn coal and therefore offering an opportunity to reduce air pollution associated with traditional steel production methods.
Some countries around the world, such as India, are already heavily dependent on scrap metal imports, and have introduced regulations which require the scrap metal to be screened for radiation sources in the country of origin before export.
In the past, orphan radioactive sources such as cobalt, barium, and caesium have been inadvertently included in scrap metal being melted down in the furnaces of a steel plant. The cost of clean-up and disposal can be significant, as well as the inhalation risk to the work force.
If you are in the business of recycling and exporting scrap metal, ADM can help you select the radiation portal monitor that is best suited to your needs, carry out the installation and commissioning, as well as carry out regular servicing to maintain its effectiveness and reliable operation.
Our technicians and engineers are based locally here in Australia and have been factory trained in all aspects of servicing, repair and calibration.
This is perhaps why ADM Nuclear Technologies has already supplied and installed three Thermo Fisher Scientific ASM IV radiation portal monitors for major Australian scrap metal recyclers.
The ASM IV radiation portal monitor is a vehicle monitoring system that has been designed to monitor a variety of vehicles, identifying undesirable sources of radiation commonly found in scrap metal. This ensures that they are rejected before they can cause harm to people, property or product.
The ASM IV radiation portal monitoring system is also flexible and can be optimised to suit your own individual needs. Systems can use 2 or 4 radiation detector panels to tune the best detection performance per dollar capital expenditure. Thermo Fisher Scientific's advanced large volume radiation detector panels offer exquisite sensitivity and a long working life.
At each of the sites, pre-installation work and liaison by our team was carried out. This included providing technical support, drawings etc. for the installation of the structural steel supports, as well as the laying of underground cabling. ADM's engineers were available in person or remotely for each step that was carried out.
The installation of the radiation portals themselves typically takes about two days.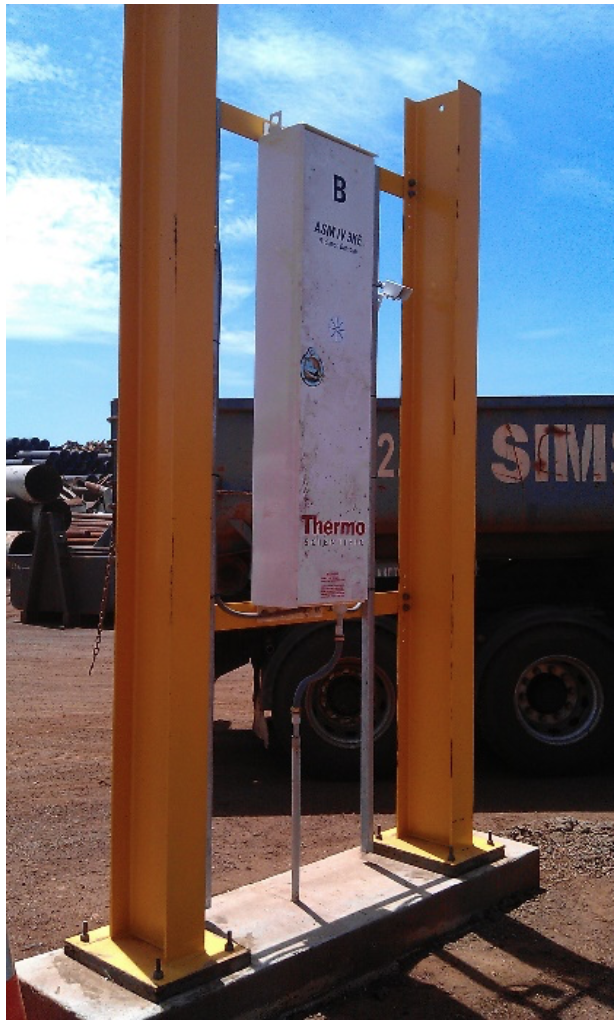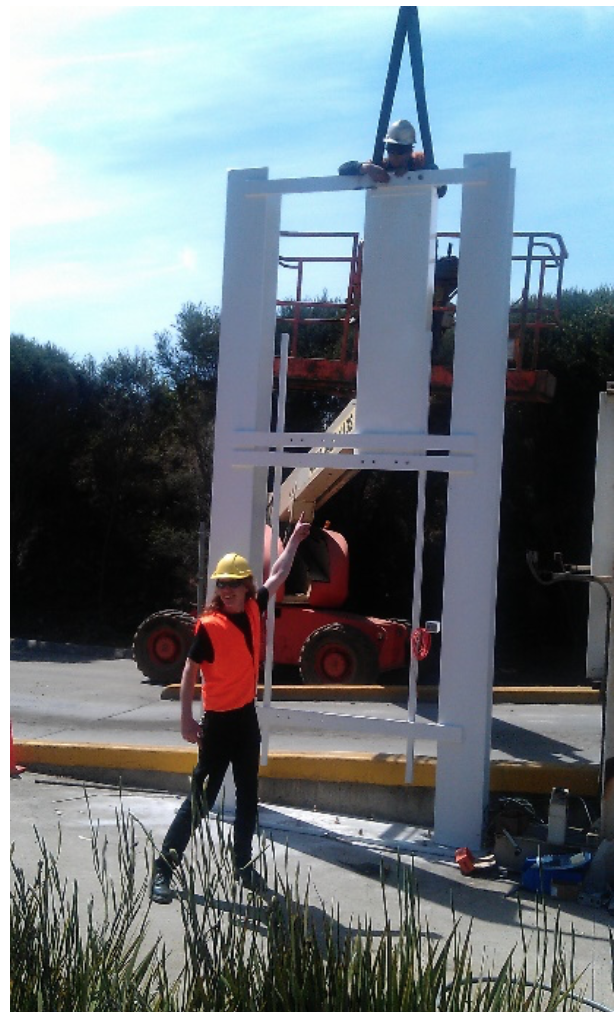 Once the installation is complete, commissioning can start. This takes a further day.
ADM Nuclear Technologies also carries out the required onsite annual maintenance of the radiation portal monitor, as well as calibration, or sensitivity testing that is part of the annual maintenance routine.
One of the really useful features of the Thermo Fisher Scientific ASM IV portal radiation monitor, is a built-in facility which allows ADM's engineers to remotely log into the system, so that we can assist straight away with any emergency problems that may arise. This helps to reduce downtimes and maintain the productivity of the site.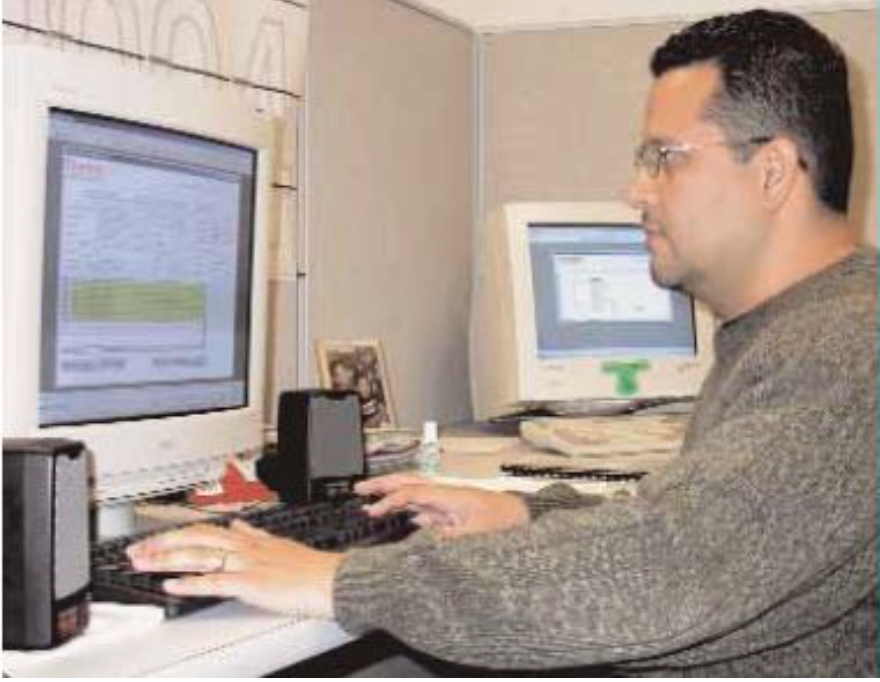 Sometimes the reason for detectors going off at scrap yards are quite innocent, in other instances we do detect materials that shouldn't be there.  The most common reasons for the detectors going off are:
The driver of the scrap load has recently undergone radiation therapy medical treatment involving a radioactive substance.
Naturally occurring radioactive material (NORM) is contained in the load, such as firebricks from inside a furnace or boiler tubes.
A source containing radiation is inside the load and has been incorrectly disposed of. It maybe from the following:

Industrial density gauge
Antique luminous radium instruments and uranium glass.
These give you a good idea of how sensitive these radiation portal monitors are, and why they are perfect for scrap metal radiation monitoring.
For further information on gate and portal monitors for the detection of scrap metal please call do not hesitate to contact ADM Nuclear Technologies. A member of our expert team will gladly answer any questions that you may have.
IS THIS INFORMATION USEFUL?
If so, why not share it with your peers and colleagues. Simply click on the blue LinkedIn share icon below.