EMF Monitoring & Protection Application Notes
ADM Nuclear Technologies is Australia's radiation protection and monitoring specialist.  We offer solutions for protection against ionising radiation and non-ionising radiation. 
There are many industries and applications that involve employees and contractors working close to sources of EMF (electromagnetic frequency) radiation. Two of the most likely scenarios that immediately leap to mind are anyone working in the vicinity of a mobile phone tower and linesman working on HV lines.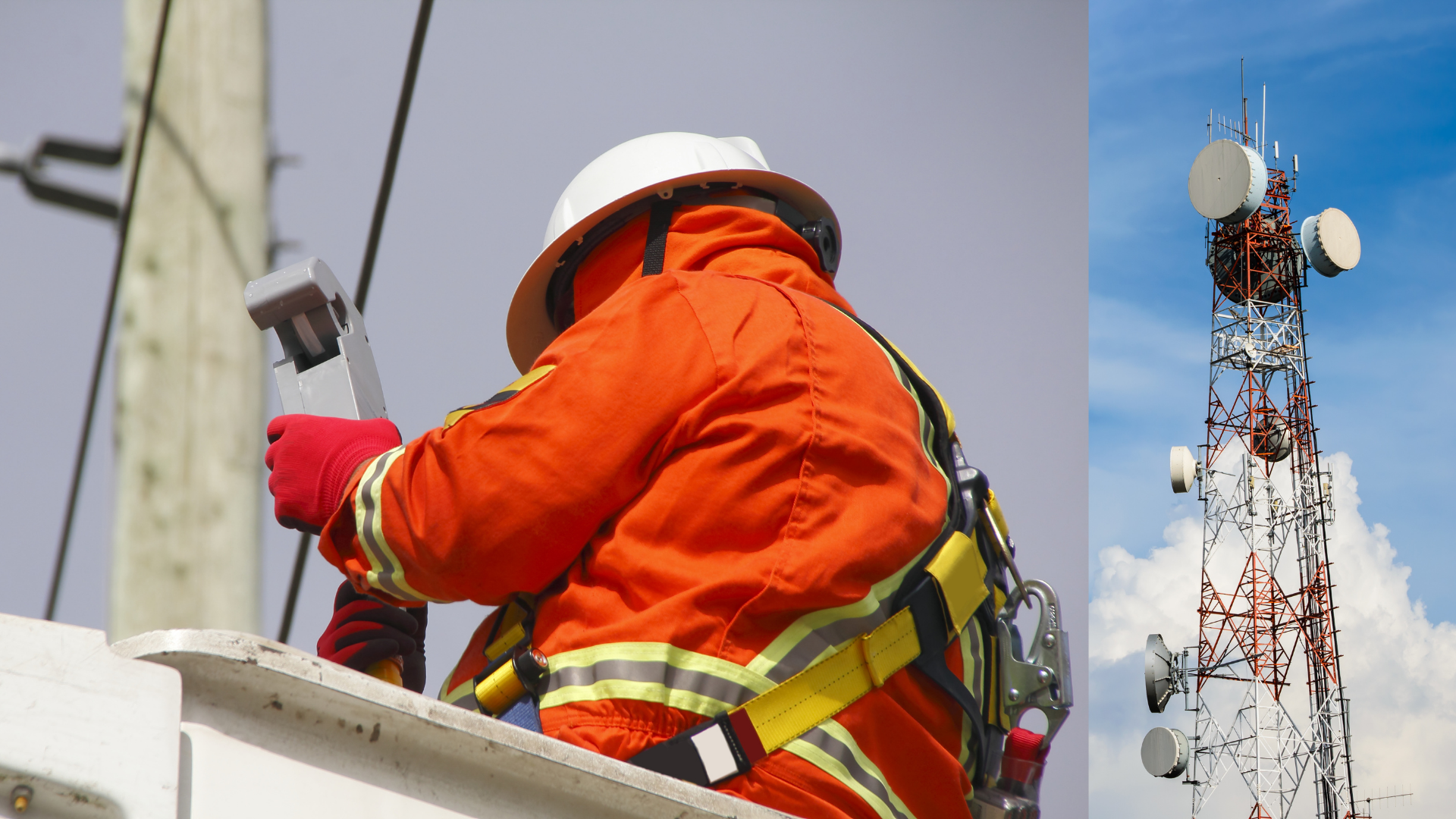 Our experts are on hand to assist health and safety professionals with the implementation of a suitable EMF radiation monitoring or protection system to ensure the safety of workers.  
We recognise that many people like to carry out a little research of their own before picking up the phone to discuss their requirements in depth.  
To assist with this, we have created an online library of application notes covering different aspects of EMF monitoring and protection. 
You can access this library by clicking on the below link: 
EMF Radiation Application Notes 
Remember, you can contact ADM Nuclear Technologies at any time if you would like further information or advice on radiaton protection or monitoring.  
IS THIS INFORMATION USEFUL?
If so, why not share it with your peers and colleagues. Simply click on the blue LinkedIn share icon below.