Thermo Scientific RadEye G-10 Personal X-Ray Monitor in Stock
ADM Nuclear Technologies stocks the Thermo Scientific RadEye G-10.
The RadEye G-10 will detect X-Rays from 45 keV up making it suitable for use as a personal X-Ray monitor for staff continually working close to X-ray equipment.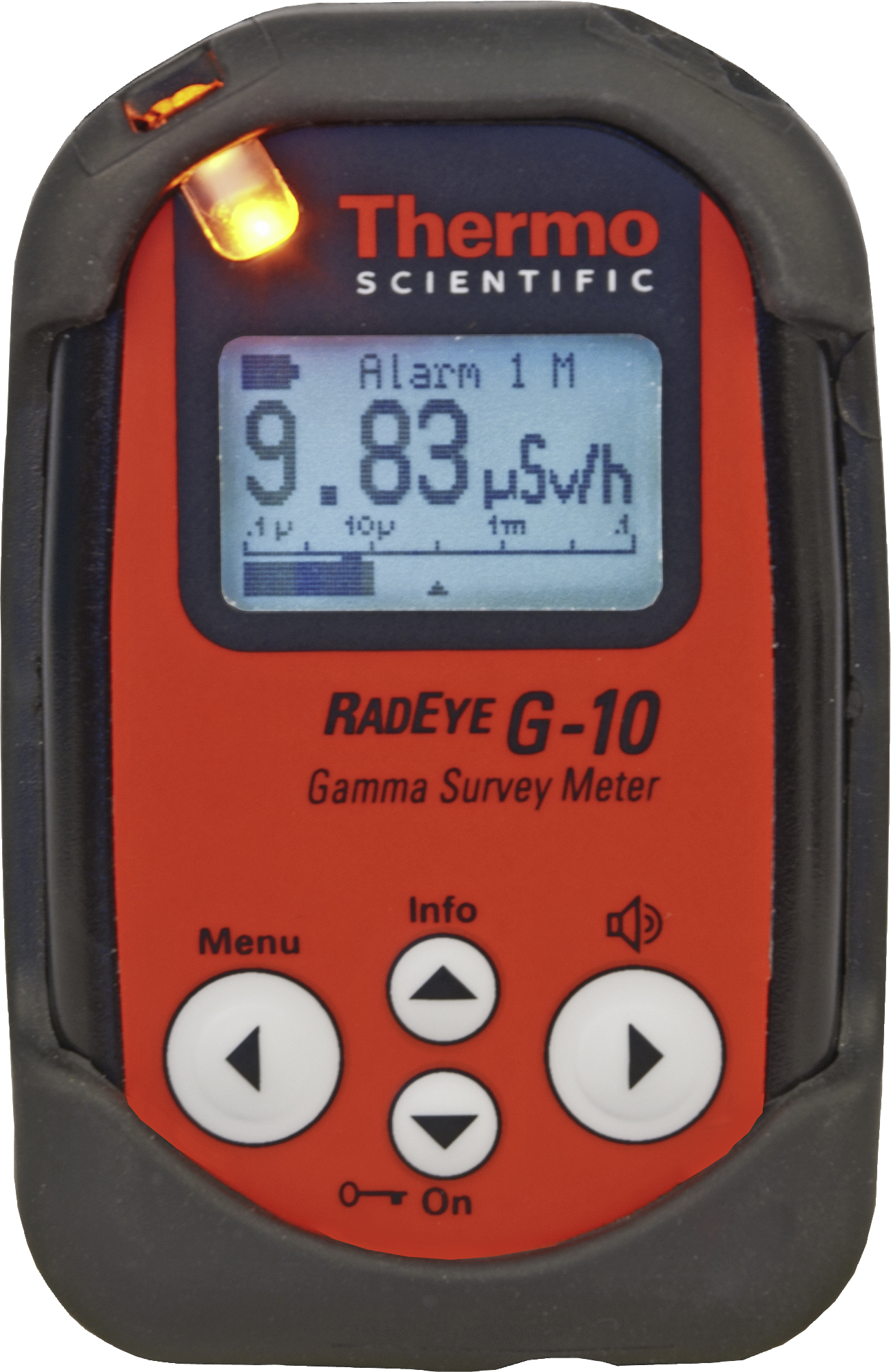 It is light and compact and can be worn on the belt, without any hindering a staff member's work activities.  
The simple and intuitive interface makes it remarkable easy to use. The G-10 gives true dose calculation and there is an alarm for when the dose rates exceed a predetermined level. 
The intelligent rate meter algorithm (ADF mode) guarantees that even the smallest changes of dose rate are immediately detected, while at the same time, the random fluctuations are effectively suppressed. 
Using 2 x standard AAA batteries will give you up to 600 hours of operation. Rechargeable batteries can also be used for added economy. 
The RadEye G-10 is widely used throughout the food manufactory and processing industry in Australia. This is due to the use of X-Ray based contamination detection and quality control inspection equipment.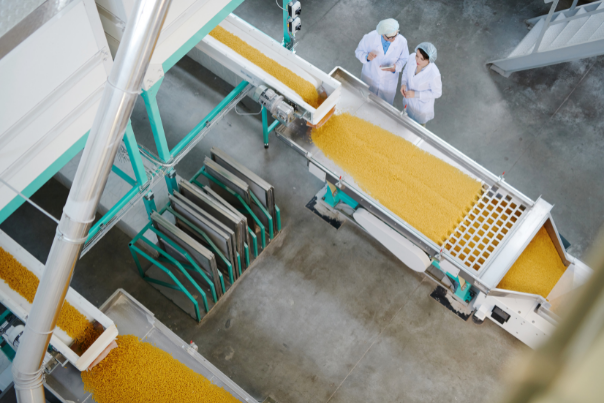 Like all equipment, X-Ray systems need to be regularly serviced to ensure safe and reliable operation. 
Naturally, technicians working on X-Ray systems want to be 100% certain that the machine they have just serviced is functioning correctly, as well as being able to monitor their own exposure to X-Rays whilst carrying out work on the equipment. 
The Thermo Scientific RadEye G-10 is fast becoming the standard for service engineers working on X-Ray equipment. 
This is because it gives precise dose rate measurements of gamma and X-ray radiation. 
Customers looking for a personal X-Ray monitor are encouraged to contact ADM Nuclear Technologies for assistance in selecting a suitable instrument. One of our product experts will ensure that the X-Ray monitor selected can take measurements within the rated power range of the X-Ray equipment in question.  
IS THIS INFORMATION USEFUL?
If so, why not share it with your peers and colleagues. Simply click on the blue LinkedIn share icon below.