Microstructured Solid State Neutron Detectors
Older designs of radiation detectors based on 3He and BF3 tubes can now be updated thanks to the latest Microstructured Solid State Neuron Detectors (MSNDs) available from Rotunda Scientific Technologies.
This Domino / Tile development maintains a high thermal-neutron detection efficiency, at a fraction of the volume, mass, voltage, and power required from gas or liquid detectors.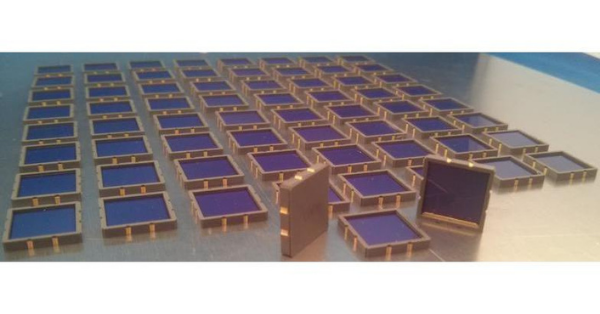 The MSND® technology implements 6Li conversion to yield a thermal neutron detection efficiency of 30%. Optimum HDPE moderator for 252Cf neutron source at 1-m is 3-4 cm in front and 3-6 cm behind the MSND® sensor. 
Radiation detector products are already on the market using this technology, such as a neuron detector that has recently been developed for the US government.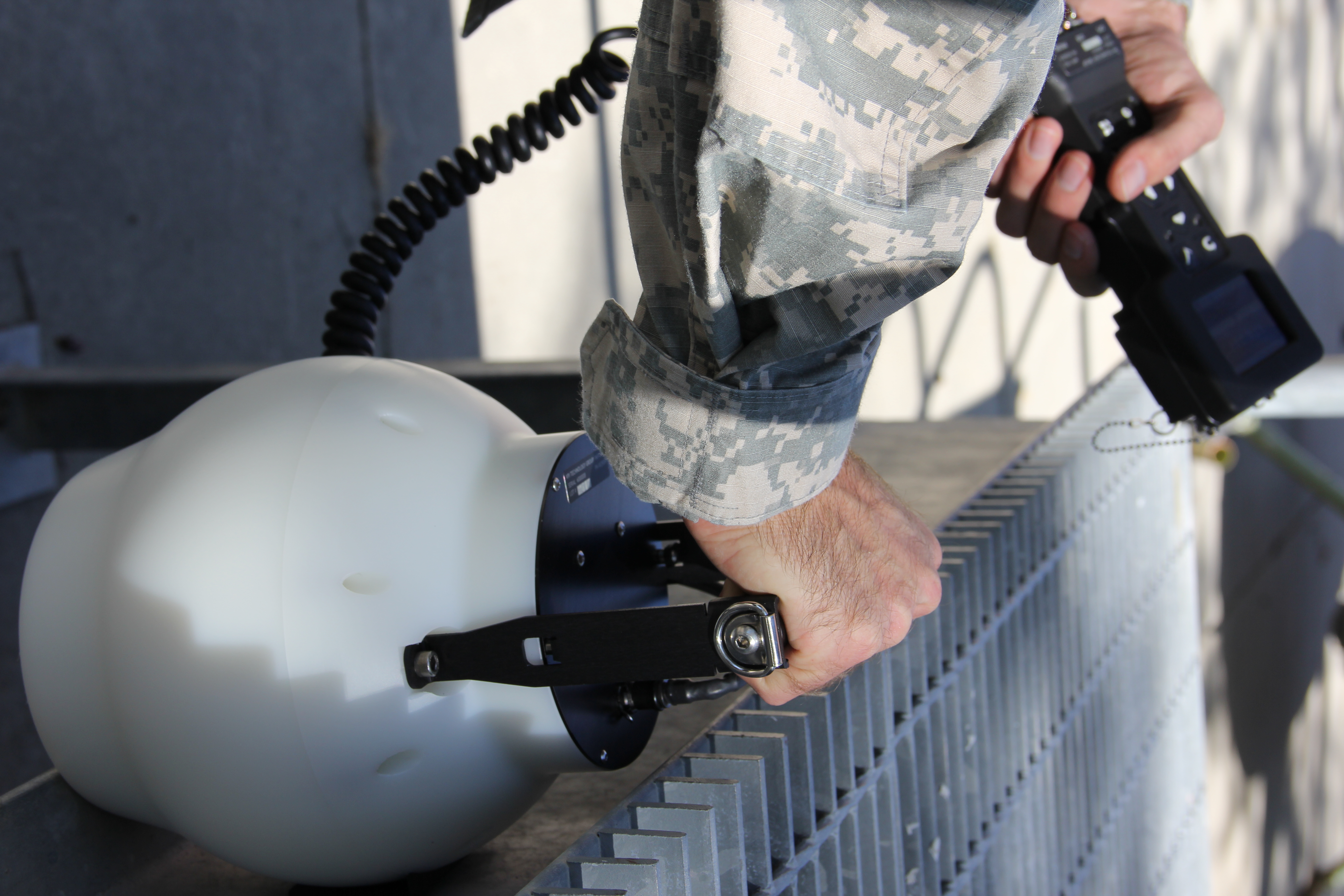 ADM Nuclear Technologies is proud to offer Rotunda Scientific's radiation monitoring product range in Australia, such as the ED3 Dosimetry Kit.
Please contact ADM Nuclear Technologies for more information on our range of radiation detection and monitoring instruments. 
DID YOU FIND THIS INTERESTING?
If so, why not share it with your peers and colleagues. Simply click on the blue LinkedIn share icon below.