Conducting Electromagnetic Frequency Surveys for New Housing Developments
One of Australia's local councils wanted a survey of electromagnetic frequency (EMF) radiation carried out at the site of a new housing development.
EMF monitoring is carried out as a purely precautionary measure, there is no documented evidence of EMF radiation having caused any illnesses. 
The particular site in question has a 132kV powerline running nearby at 25m above ground level. 
The entity responsible for carrying out the survey approached ADM Nuclear Technologies to hire the necessary equipment to ensure accurate readings.  
The device used for this task was the Wavecontrol SMP2 EMF survey meter together with a WPF400 low frequency probe. A wooden tripod was also hired as this allows the meter to be mounted in a manner that does not affect the measurements being taken.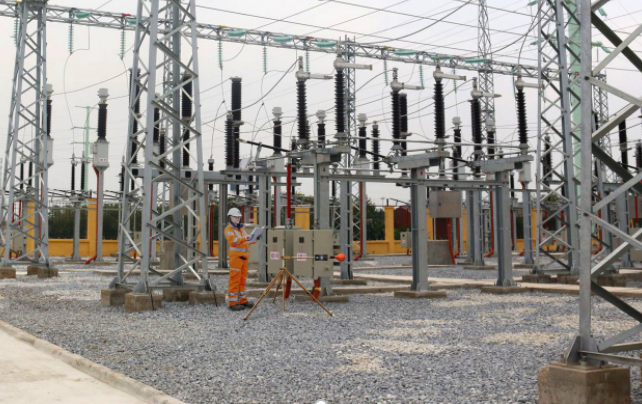 Spot measurements were taken of both the Electrical (E) field and the Magnetic (H) field at various positions near the power line. Measurements were displayed in this case in micro tesla. 
The maximum load on the above line was known and the survey concluded that the EMF radiation at ground level was very low at only 0.5% of the applicable standard. 
The surveyor found the Wavecontrol SMP2 to perform very well, and the battery capacity was more than required to complete the job. 
Spot measurements were easy to take, and the results clearly indicated. 
It is important to point out that measurements of E fields and H fields have to be made separately, as the SMP2 cannot read both at the same time.  
The surveyor advised ADM that he highly recommends the Wavecontrol SMP2 to anyone carrying out similar EMF survey tasks.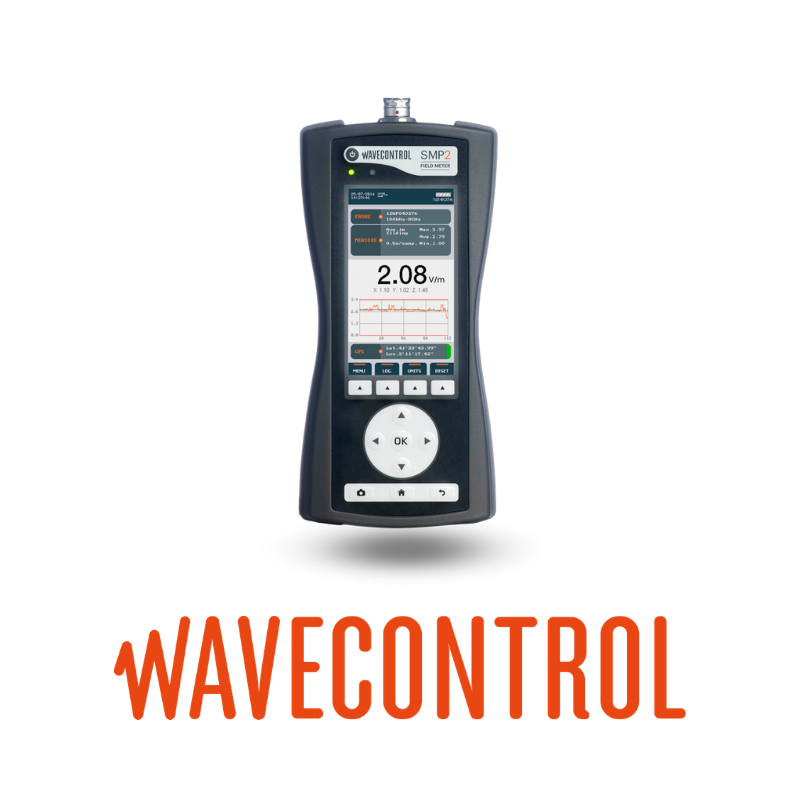 For further information on the Wavecontol SMP2, please contact ADM Nuclear Technologies.
IS THIS INFORMATION USEFUL?
If so, why not share it with your peers and colleagues. Simply click on the blue LinkedIn share icon below.